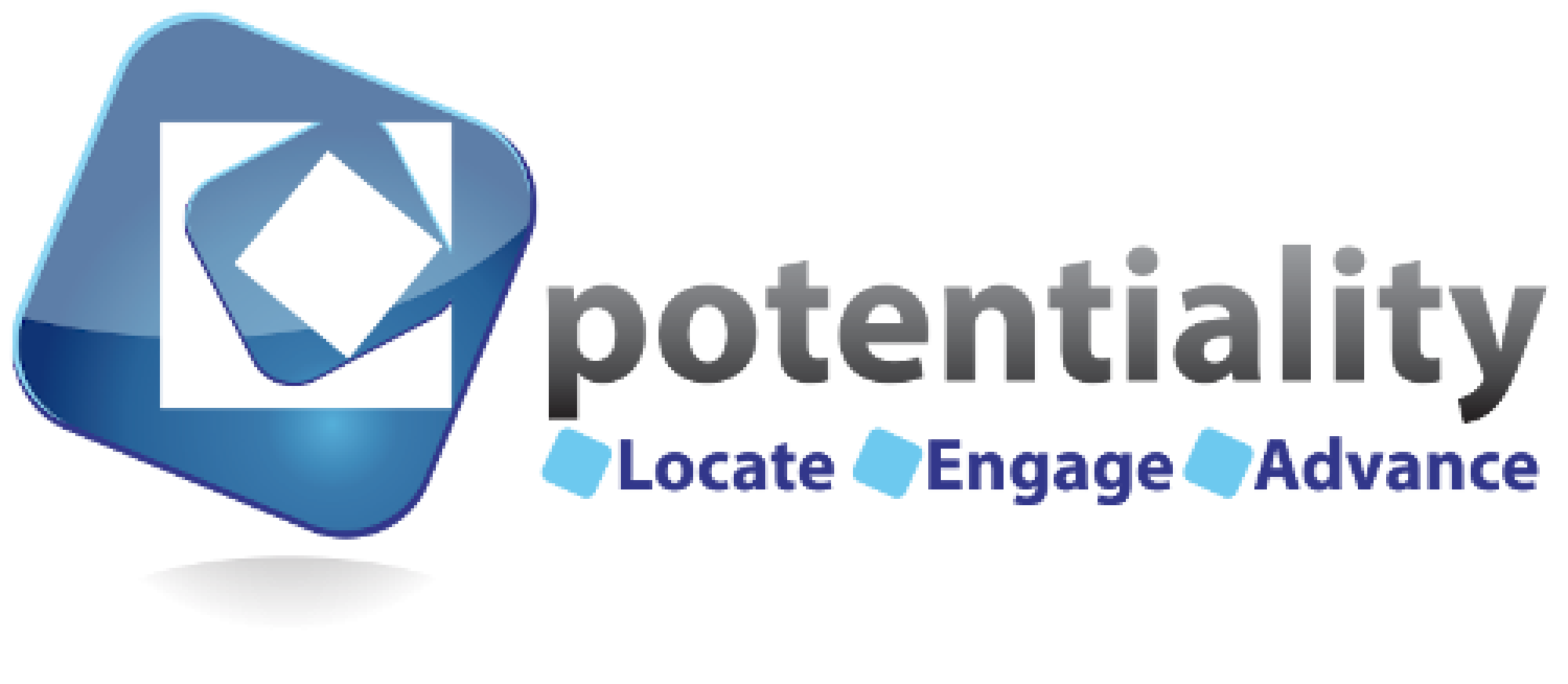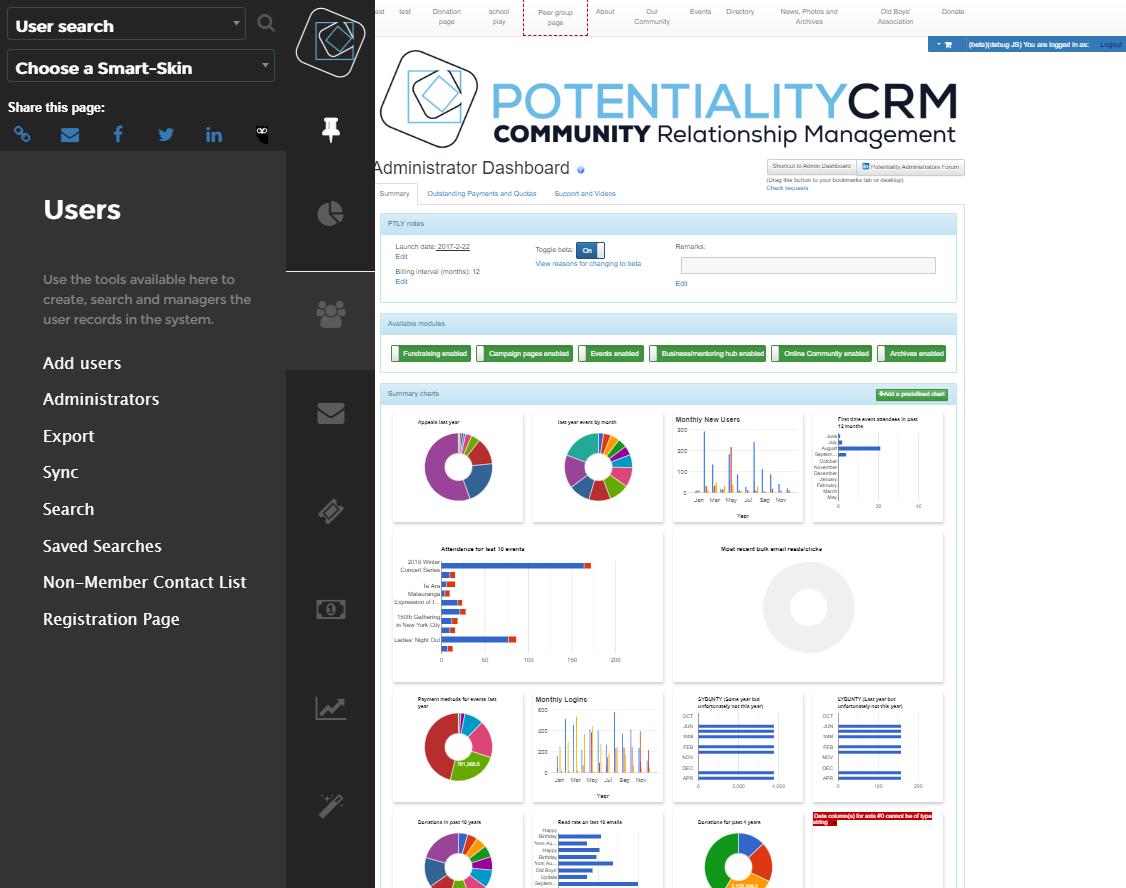 Locate, Engage, Advance your community.
All-in-One Community Management Software with over 20 years of experience in the global education market.
Transform your community relations.
Book a demo today.
Zero Input Fundraising Database
Single Payment Platform for the whole school
Customized Product Look to match the feel of school website
Embedded Video Conference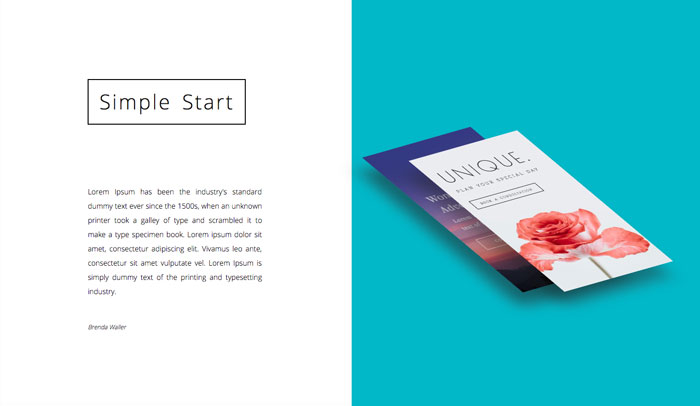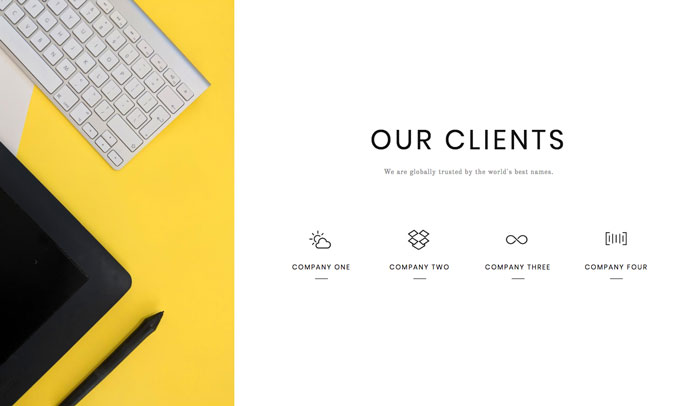 Strive For Excellence
Our vast experience in the global education market has enabled us to build the most powerfull all-in-one community management software on the market, that helps you to locate, engage and advance your community of constituents.
Rolled Into One
Instead of having numerous different systems talking to each other, our all-in-one solution encompasses a powerful Fundraising Database, a dynamic social network integrated Online Community, a slick front facing Website, Mass Emailing facility, full featured Events Management System, inbuilt Payment Gateway, Campaign Manager and Microsoft Outlook integration.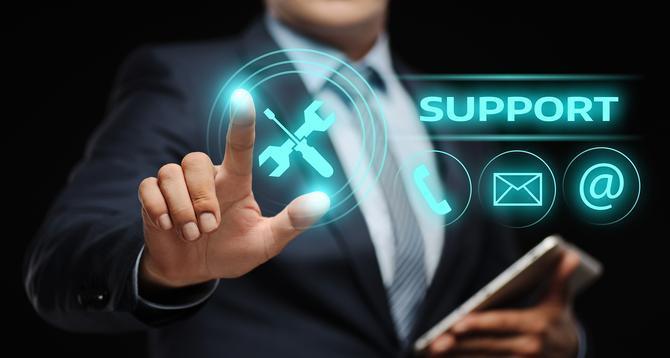 Business directory & mentoring
Online news & bulletin boards
Digital archive & photo galleries
Networking events & career fair
Online donation & crowd fundraising
Fundraising pages with leaderboard
Extensive fundraising module
Boost funds and attendance
Online bookings & payment
Event seating plans,name tags & qr code
Permanent event summary inside user profiles
Import & export with ease
Comprehensive search & customised reports
Single system to manage all tasks
We'd love to hear from you
Drop us a line to get the conversation started
Read More Read More Read More Read More