Happy clients, happy us.

Recent reviews from our clients.

St Mary's Music School
Edinburgh, United Kingdom
"Superb customer support and a solution that rivals far more expensive options. The best customer support I have experienced anywhere. Fast, responsive and not just going the extra mile but leaping marathons ahead. A complete pleasure to work with the team. Excellent out of the box solution with all the core functionality for fundraising and supporter engagement and alumni relations. Options for bespoke configuration on top seemingly endless. Data charts, tracking and reporting intuitive and easy to use"
Fiona Duncan, Marketing Manager

Underhill Associates
Romney Marsh, Kent, UK
"This is a database from the next generation. It's clever, flexible and has every aspect of fundraising, communication and relationship-building well covered. It's also competitively priced."
James Underhill, Independent Fundraising Consultant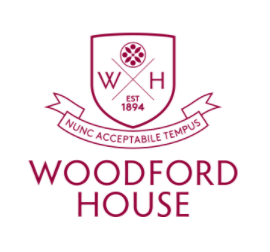 Woodford House School
Havelock North, New Zealand

"I believe this system is a game changer for our school. As we learn more about the system and its capability we will integrate this into other areas of the school, ensuring we are tracking engagement, stewarding our donors and communicating effectively to our target markets."
Wakefield Grammar School Foundation
Wakefield, UK
"Potentiality software works very well, it is easy to add obituaries, create events, and add merchandise to your shop as well as the extensive search function which I use almost daily. The support I have received has been second to none.
The Team are always looking at ways to improve and update Potentiality software so that it best fits with the clients changing needs."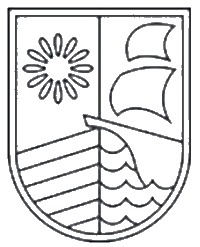 The Red Maids and Redland High School

Bristol, UK
"I have just found your system so easy to use and feel that it is far better for us than Raisers' Edge, especially as I feel we have a really good working relationship with your team.
By the way, the Archive module is just brilliant — we are thrilled with it. It is dead easy to use and will be a real asset."

St Columba's College
St Albans, UK

"Potentiality's event management platform has completely revolutionised our event management, not just for our Alumni, but for all our school's events. It's easy to make invitations attractive, collect all the relevant details from attendees and make payment. It truly is flexible and multi-layered and helps deliver on all levels, from event launch to reporting, and evaluation."

The Cathedralians Society
Bristol, UK
"We originally started using Potentiality's software when it was sold by an alternative provider under a different name. ​​​​​​​It wasn't long before we were questioning whether it was the right solution for us. The support was poor and always felt dislocated, consequently we felt that we were not getting value for money.
This all changed when Potentiality took over. Their friendly and proactive support team was like a breath of fresh air. They provide regular webinars, often weekly, that have not only demonstrated all the powerful functionality available to us within the product but has also enabled us to make best use the software to meet our needs. Potentiality is now an invaluable tool within our team. We are still learning about the endless possibilities of what it can do for us and wouldn't hesitate to recommend this software, and the Potentiality support teams, to anyone who wants to build and maintain a strong online community network."
John Simcock, Membership Secretary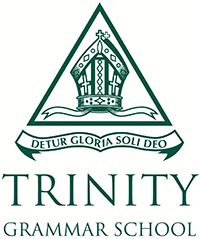 Trinity Grammar
Sydney, Australia
"At Trinity Grammar, we've been using Potentiality for all our school events since 2014, from dinners to parent-teacher interviews to school excursions. As well as the other benefits, in that 5 year period compared to the market-leading events system for schools we've saved almost $100K (~£55K) in commission fees"
Stephen Heanly, Director of Community Relations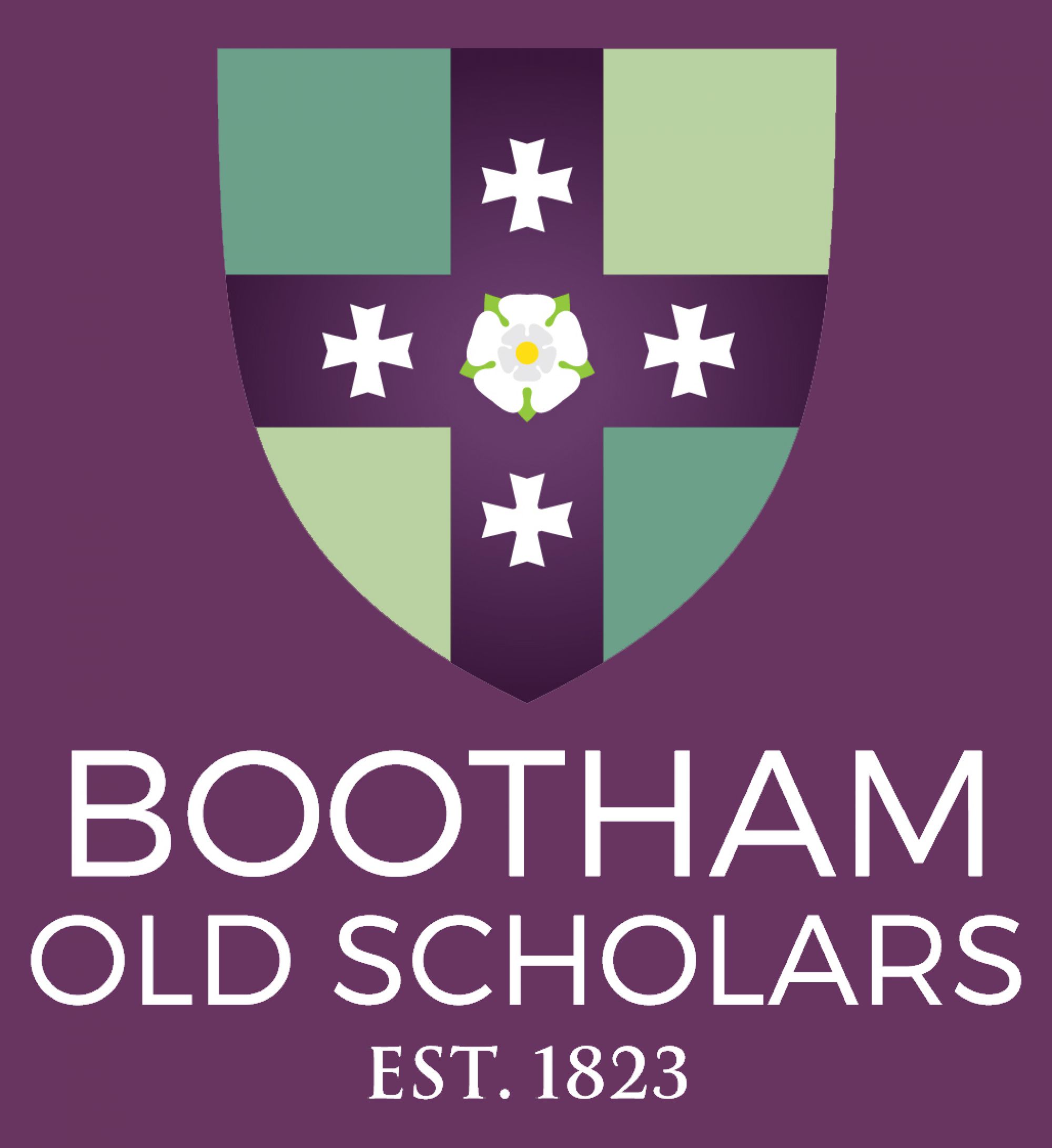 Bootham Old Scholars
York, UK
"I started working at Bootham nearly 2 and a half years ago now and they had already been using Potentiality for some time. It is an incredibly powerful system that we certainly do not use to its full potential, but it does make the collation of Old Scholars, Honorary Old Scholars (Length of service Staff) and Fellows (Parents, Family and Friends of the school) information as easy as possible. We use the system to organise the database information and communication, as well as event organisation, news & announcements and merchandise sales, as well as a mentoring service that we are working on now.
The developments that have been brought in since I have been here, including the content builder, have helped us to tie in seamlessly with our new website, and ensure that both sites sit together perfectly, allowing brand cohesion and ease of use for our Old Scholars. Lynne and the team have been instrumental in developing the site with us, and the support has been greatly appreciated. With FAQ's and webinars always available through the 'Wiki' site, and the ability to log issues remotely means that no issue is ever left unresolved. I really would recommend Potentiality, we have seen a direct increase in the involvement of Old Scholars with not only ourselves as a school, but each other as a community."
Fay Stephenson, Marketing & Alumni Officer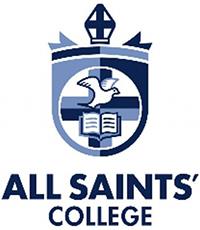 All Saints' College
Perth, Australia
"I have been nothing but super impressed by everyone's service. I know I am probably asking the most ridiculous questions sometimes but not once have I experienced anything but quick, efficient and wonderful service"